Pectus excavatum (PE),
also known as "funnel chest", is the most common congenital chest wall anomaly associated with anterior chest wall deformity and depression. Pectus excavatum occurs in approximately 1 out of 400–1000 children and is three to five times more common in males than females. The majority of the patients with pectus excavatum are candidates for the Nuss procedure. The Nuss technique is perfectly suitable for prepubertal and early pubertal patients because of their chest wall compliance.
---
Pectus excavatum patients are considered candidates for corrective surgery based on the following criteria:
The severity of the deformity (the severity is determined by the measurement of the chest Haller index)
The resulting functional impairment
The psychosocial impact of the deformity on the patient
The chest Haller index is a measurement taken from a CT scan of the chest. Patients with an index greater than 3.2 have a fairly pronounced and severe pectus excavatum and will typically benefit from operative correction.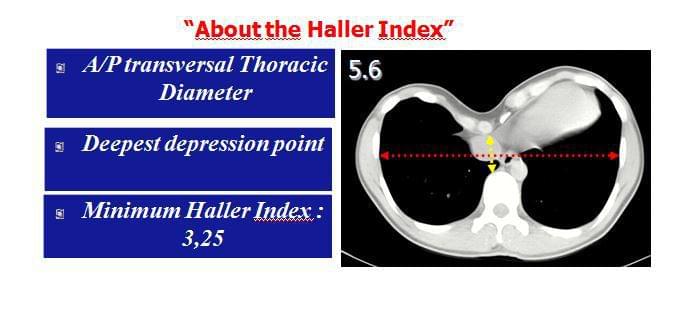 Symptomatic patients with pectus excavatum typically experience occasional episodes of chest pain, shortness of breath with exertion, and decreased exercise tolerance. Many patients with mild to moderate pectus excavatum do not report any significant shortness of breath.
The current recommendations support the use of MIRPE in patients aged 5-20 years. The ideal age for undergoing this operation has been established at 8-12 years.
---


Procedure Planning:
Preoperative assessment may include pulmonary function testing (PFT) and CT scan of the chest. The CT scan allows for determination of the preoperative Haller index. Patients with a Haller index greater than 3.2 are considered candidates for the minimally invasive repair.
---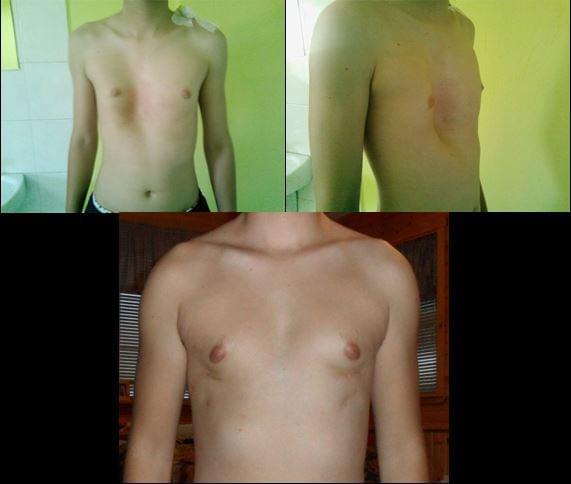 Outcomes:
The overall patient and family satisfaction has been considered very good, with excellent and good results reported in more 90% of cases
---
*If you considering NUSS surgery please contact with us. You can reach us on +90 542 345 7585 . Please call for more information.